Démarreur dynamo 24V 3.5kW 9T 35mm
La raison pour laquelle le circuit du démarreur ne fonctionne pas
Commutera le bouton de l'interrupteur à la position de départ, le démarreur électrique ne tourne pas. Analyse des raisons: 1.la pénurie d'énergie de la batterie ou l'oxydation terminale de la corrosion, les joints lâches, prendre la ligne lâche, car aucune barrière de puissance ou de circuit. 2.carbon usure de la brosse trop, la pression du ressort de la brosse de carbone affaiblie, brosse à charbon dans l'étagère de carbone et le sol n'est pas mauvais, huile de collecteur de démarreur électrique, brûlant ou partiellement broyage rond, entraînant mauvaise brosse et collecteur de carbone, La conductivité est détérioré. 3.Start épuisement de contact de commutateur, la bobine électromagnétique de commutation et la borne dessoudage ou bobine brûlé, affectant le courant élevé à travers. 4.Le isolation électrique de la bobine du démarreur est détruite, ce qui entraîne un court - circuit entre spires ou du sol, de sorte que le démarreur électrique ne peut pas fonctionner. Démarrer le temps est trop long, brûler la bobine parallèle, ou démarrer le contact principal du commutateur électromagnétique n'est pas fermé, la bobine série est encore alimentée, ne peut pas être court-circuitée, et le moteur ne tourne pas, sinon relâcher le démarrage bouton, la bobine est également brûlé dans un court laps de temps.

Note: Le prix affiché du produit est pour référence seulement. S'il vous plaît nous parler pour une citation formelle.
1.Spécification
| | |
| --- | --- |
| Parameter | 24V,3.5KW |
| Teeth | 9T 35mm |
| Brand | PL |
| PL No. | S021-008 |
| Condition | 100% New |
2. Terme de Transaction
| | |
| --- | --- |
| Payment | T/T, L/C, D/A, D/P |
| Warranty | 1 Year |
| MOQ | 30 pcs |
| Delivery Time | 35 days (3 days if in stock) |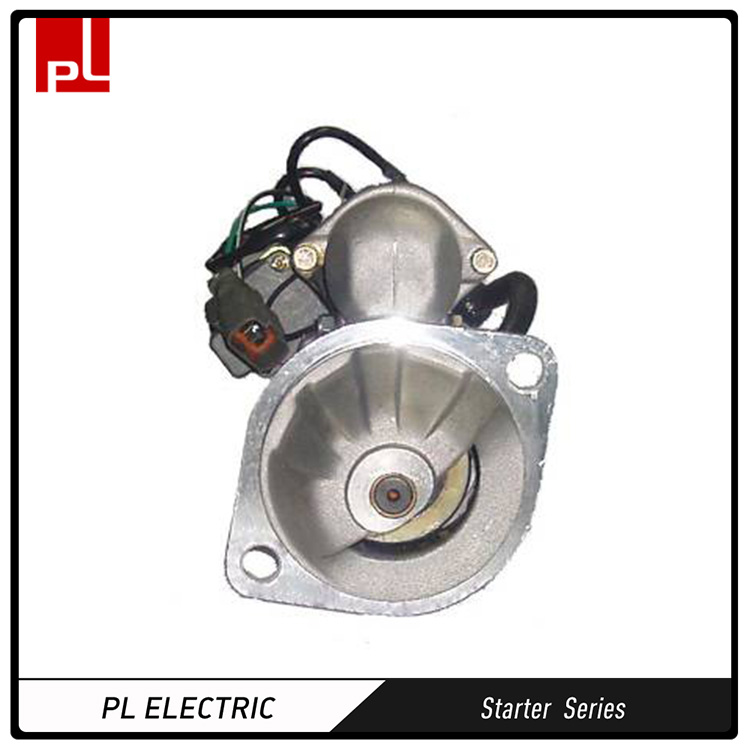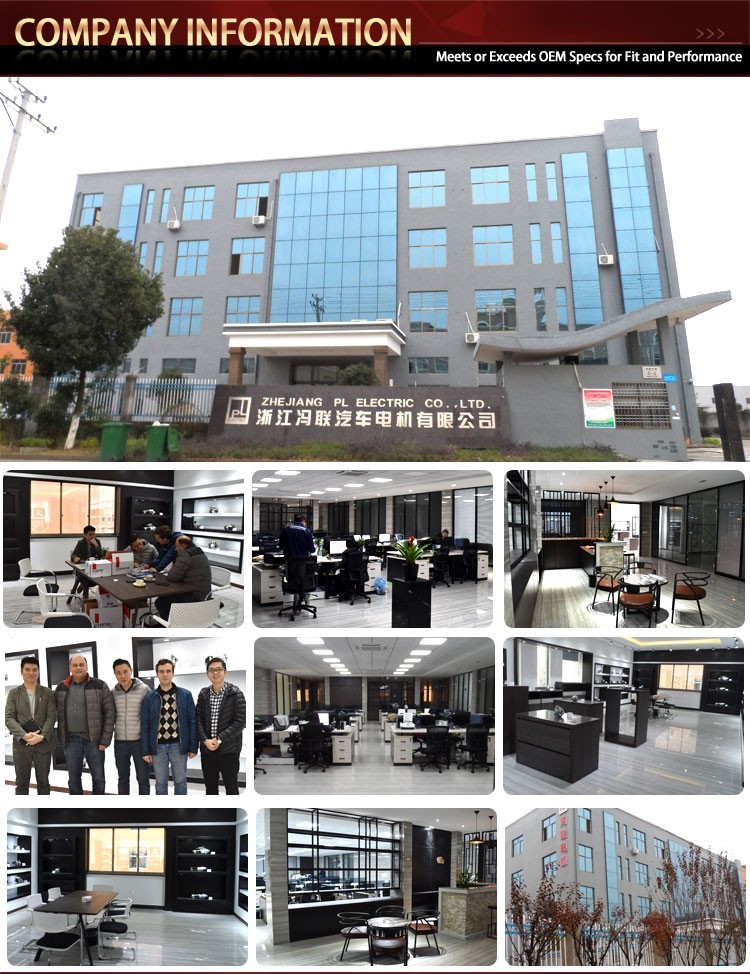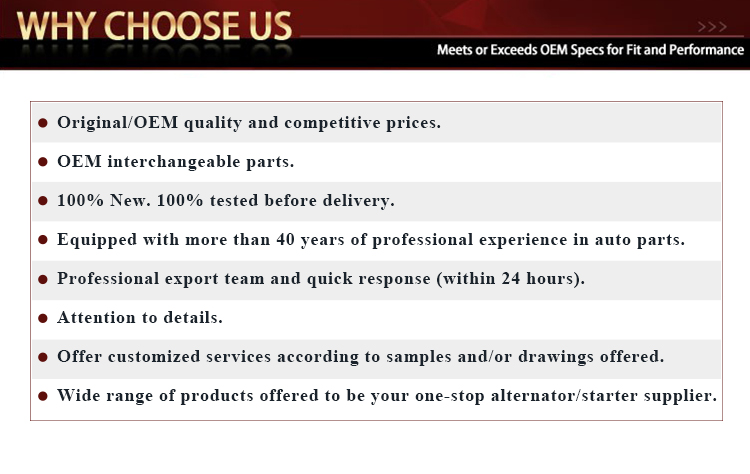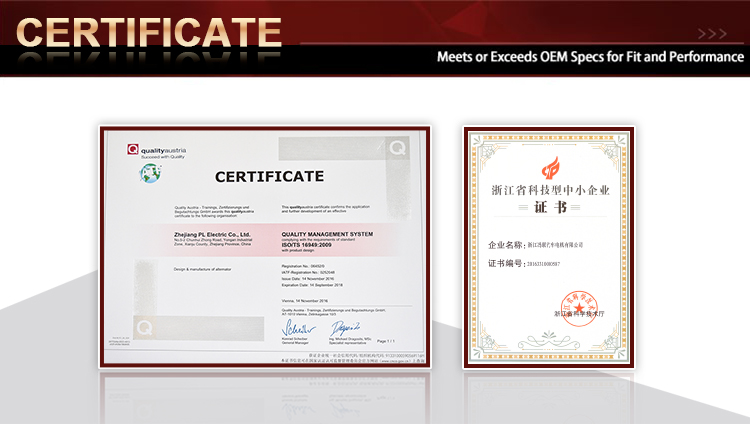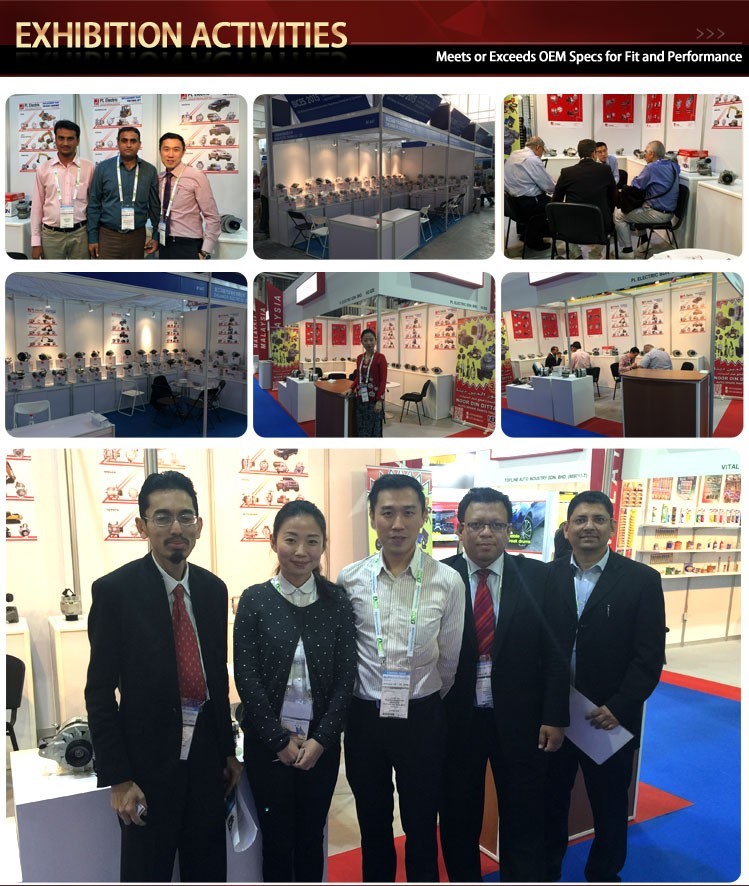 Q:What are the preferred ports for shipment?
A:Ningbo or Shanghai.
Q:What does your packaging look like?
A:We supply with neutral cotton box.Cuutomized packaging is available on special request.
Q:Can we represent PL brand in my country?
A:We authorize distributorship with terms and conditions.
Q:What is your transaction terms?
A:T/T,L/C,Paypal,Western Union.
Groupes de Produits : Alternateur > Bobcat Case Alternateur